4 Classic Trends To Update Your House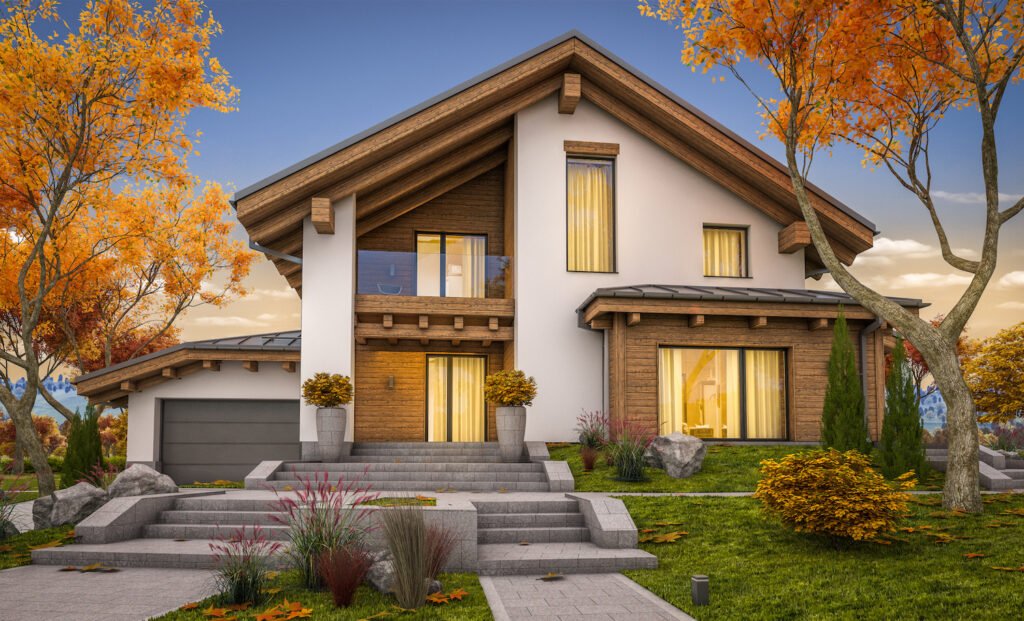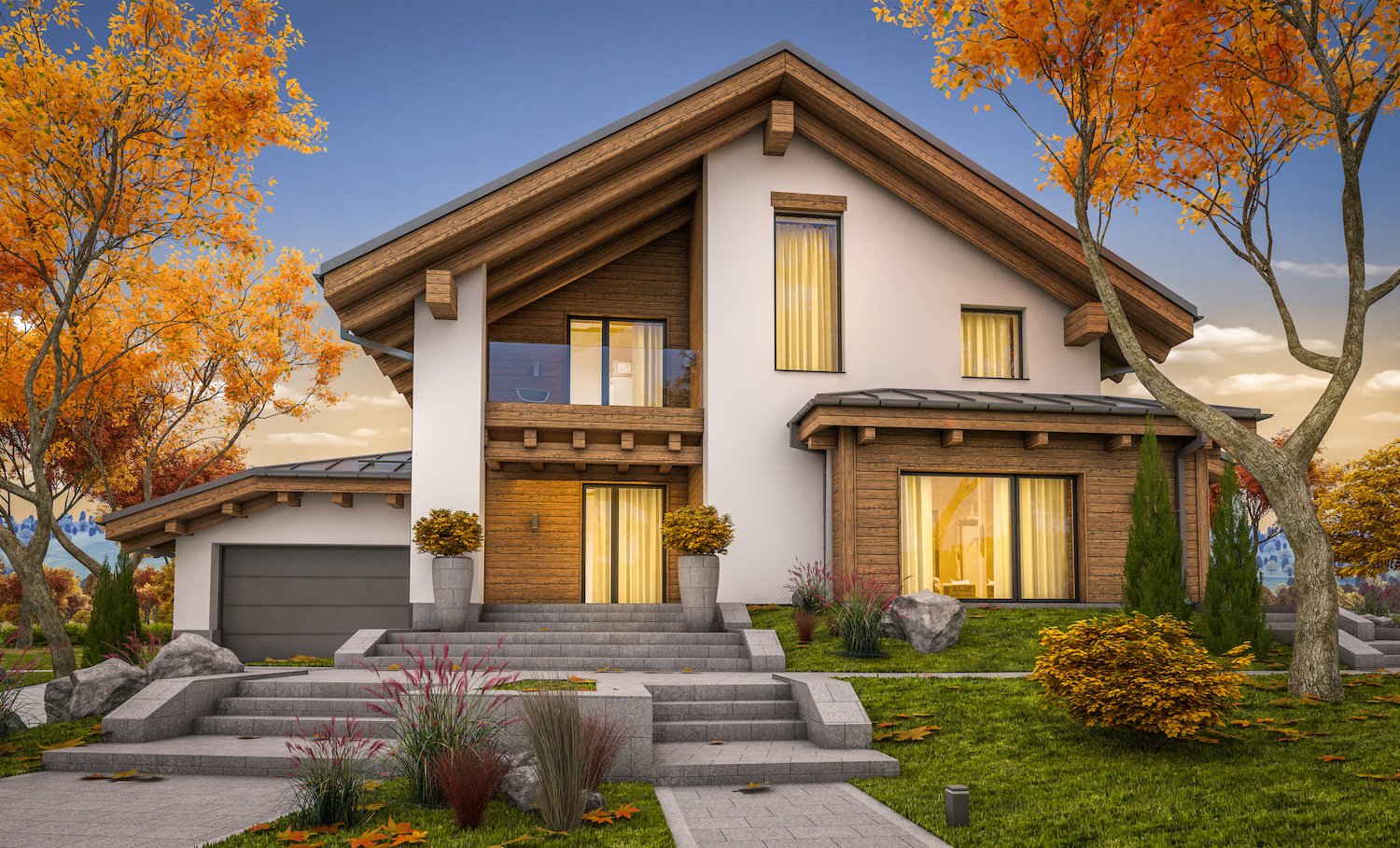 An Outdoor Kitchen & Entertaining Space
In a recent study about home design trends conducted by the American Institute of Architects, 45% of the architects surveyed agreed that outdoor kitchens would be the most popular type of home kitchen remodeling project. With recent developments, it's now easier than ever to own an outdoor kitchen on a beautiful concrete patio. Some upgrades you might see in an outdoor kitchen include a grill, burners, cabinetry, refrigerators, and even a sink to take care of any cleaning needs.
The concrete patio can be designed to fit space not only for the outdoor kitchen but a charming space for outdoor seating and tables. An outdoor kitchen can help lead to a lifestyle change that will help make spending time outside even more enjoyable, as well as increase the price of the home in case you were looking to sell your home in the future. A pergola can even be implemented in order to help avoid the elements depending on where your home is located.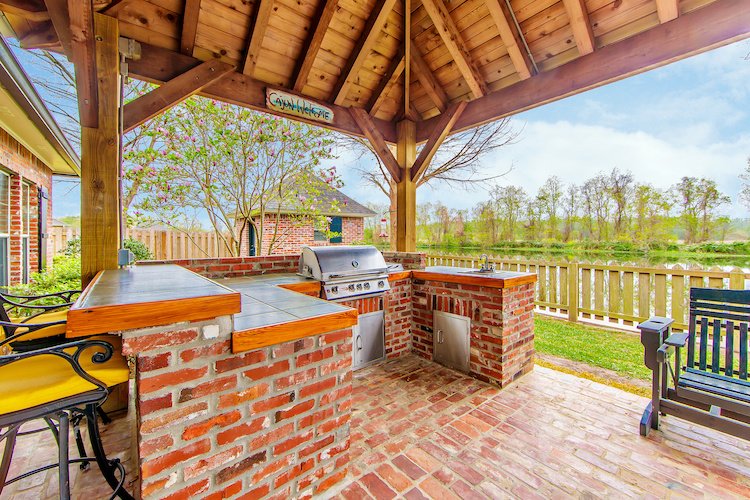 New Paint and Trim
Trying to find ways to update your home and create more space can be an exhausting experience. Many changes will take weeks, but there are some things you can do that are less stressful than other home changes.
A deep clean is a great first step because it helps the space feel more breathable and inspires more changes or even renovations that you may want to try. It helps to touch-up spots that may need it, or even just painting a wall a new color can help bring new life into the home.
A fresh paint job and some deep cleaning can go a long way and is much easier than committing to extensive renovations. This is the path you would want to go down if you're looking for an easier way to update your home.
Install An Inground Pool with Matching Landscape
The installation of an inground pool is one of the most common upgrades that homeowners like to implement. An inground pool helps raise the price of the property by a significant amount, as well as becoming a fun activity space for the family. It would be a perfect match for anyone interested in an outdoor kitchen. It creates a pleasing outdoor aesthetic that has functionality as well. With a matching landscape, your backyard can be your own personal heaven.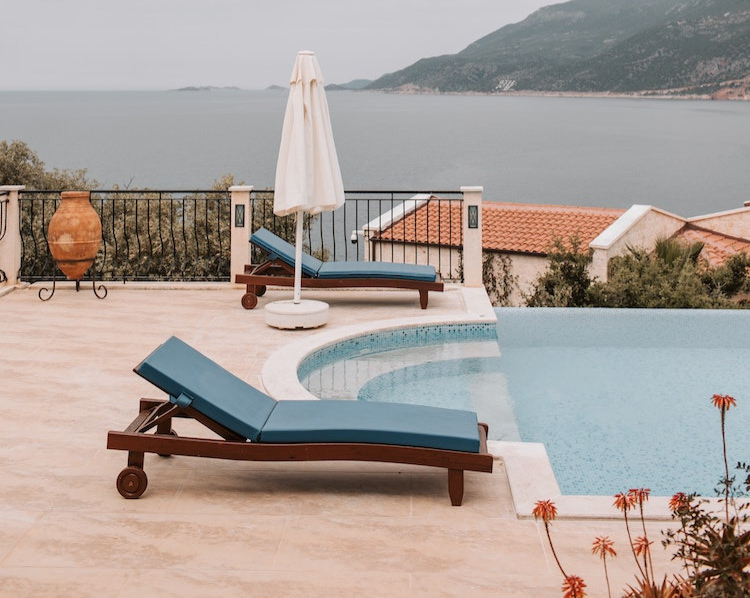 Create Open Spaces
These days, open floor plans are all the hype. Homeowners want an open floor plan where the living room and kitchen can be connected. It may seem like a huge change to be able to make more space, but it can be done easily in a couple of ways.
The easiest option would be to just get rid of or move bulky furniture that is no longer essential to the floorplan. A trick that works on the eye is the mirror technique. When you place mirrors opposite windows, it gives the illusion of a bigger open space.
Formal dining rooms aren't used these days very much, so updating them into a home office or home library can create a whole new room without having to deal with any invasive renovations that can be quite expensive.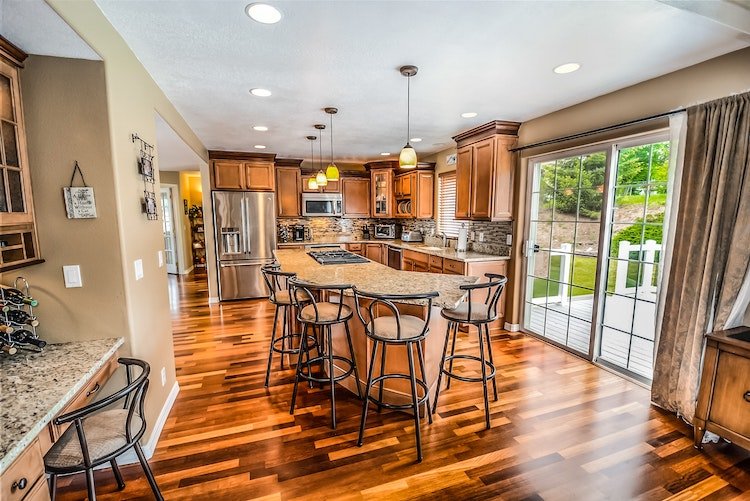 As you can see, there are many ways your home could be improved and increase the value of your home. Contact us at Driggs Development and Construction if you'd like to learn more about changes you can make to your home, such as an outdoor kitchen, concrete patio, or inground pool. Driggs Development and Construction will help bring your project ideas to life.