How to Improve Your Yard with This One Simple Installation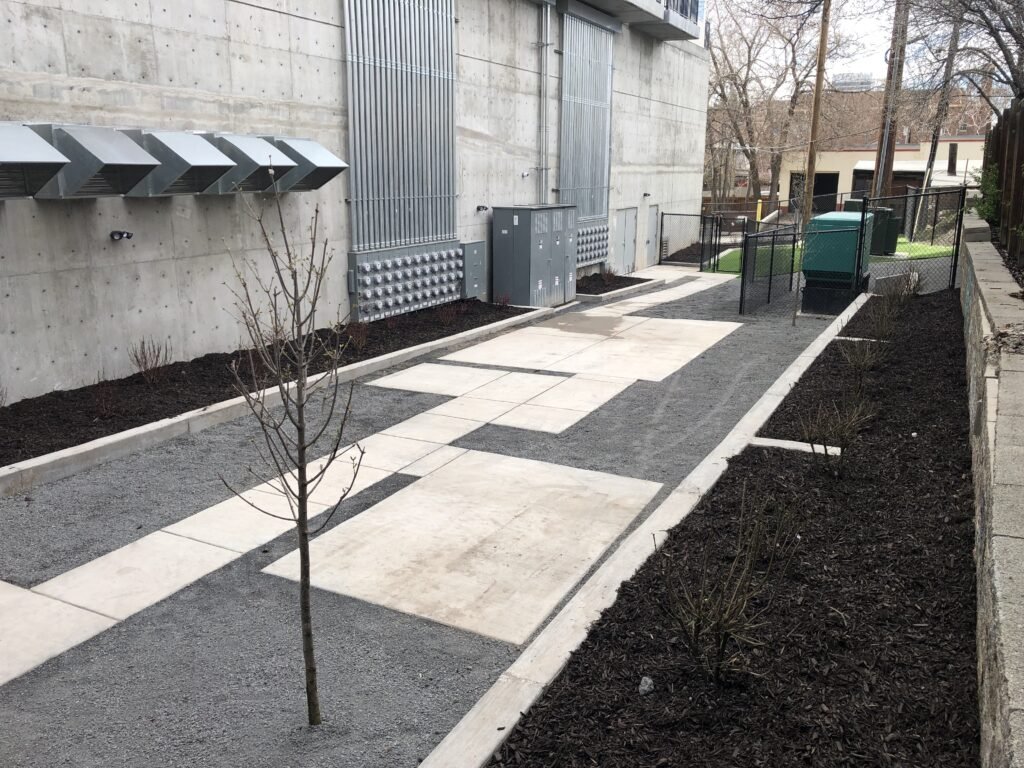 There are many ways to improve your yard to make sure it feels like home. Many homeowners add fire pits, water features, hammocks, other outdoor furniture, and much more. While these options improve your backyard, they might not last very long.
Outdoor furniture gets worn out easily, fire pits need to be cleaned often, and water features boost your water bill in an already hot summer. A concrete patio, on the other hand, can be the foundation for a beautiful and inviting backyard space. 
You might wonder, "Why should I install a concrete patio?" Don't worry – we have the answers. One of the first reasons is the availability of different style options. Patios can be installed with a variety of textures that will perfectly fit the style you are looking for to match the overall aesthetic of your backyard. 
Another key benefit is the wide variety of uses that concrete patios provide. Imagine a cozy sitting area with an outdoor television, a gas fire pit, and an outdoor sofa that transforms your backyard your own personal oasis from the busy outside world.
Next to your oasis is a customized outdoor kitchen, complete with custom brickwork that has your grill built into the brick and a countertop to make those summer barbecues that much easier. The days of going back and forth between the kitchen inside and the grill are over because you've got what you need right there.
Next to your outdoor kitchen and sitting area is your pool. Surrounding the pool is more concrete, ensuring that any sunbathers have the optimal angle to tan all summer long. 
Now, that is in a perfect world with lots of space in your backyard. Your needs can be met, no matter how large or small your yard is. Concrete patios come in all shapes and sizes, and some are used for uncommon uses.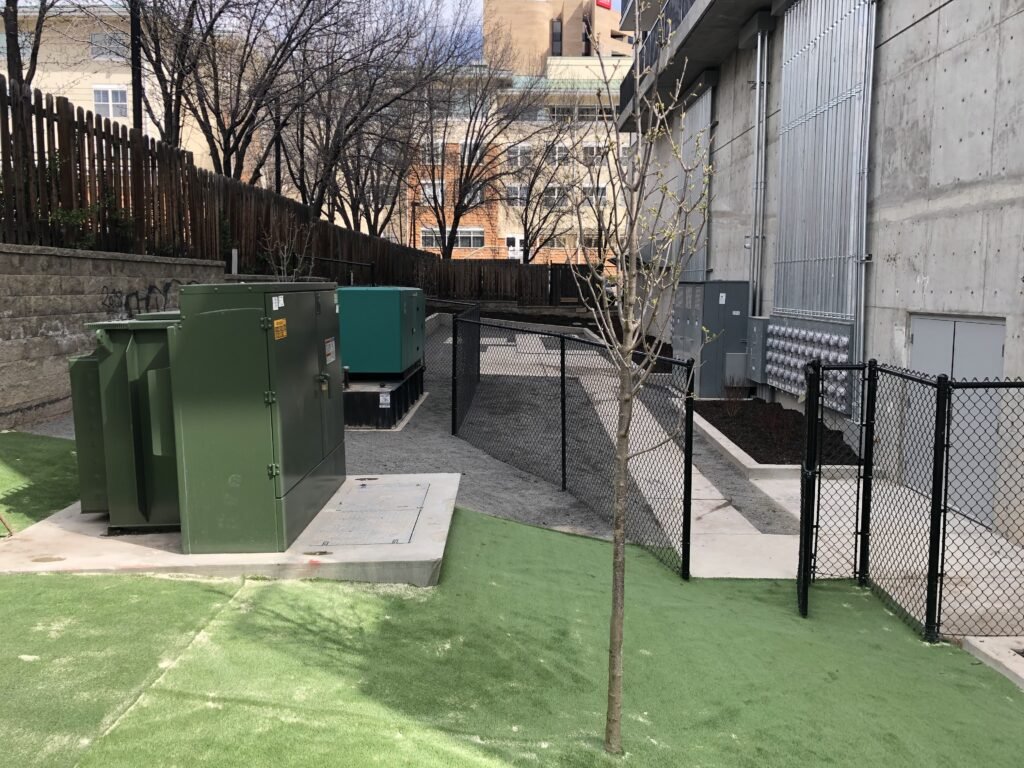 For example, some people have extra concrete patio space installed on the side of their homes to conveniently store their trash bins. Others install concrete patios to have an outdoor sports court, complete with a basketball hoop and a volleyball net system. 
You might also wonder, "How much does a concrete patio cost?" Concrete patios are also very affordable. The price does depend on where you are located, as well as the pounds per square inch. The typical cost per yard lies somewhere between $120-$130.
To give you a better idea of what that might look like, a 24 x 24 slab of concrete ranges between $3,000 to $6,000 total. If your concrete patio is properly maintained, you can enjoy your new outdoor living space for decades to come while also adding resale value to your home.
Starting the process of having your concrete patio installed is also very easy. Our representatives will work with you to find the best option for your budget, style wishes, and desired finish date. Contact us to learn more about concrete patios today!