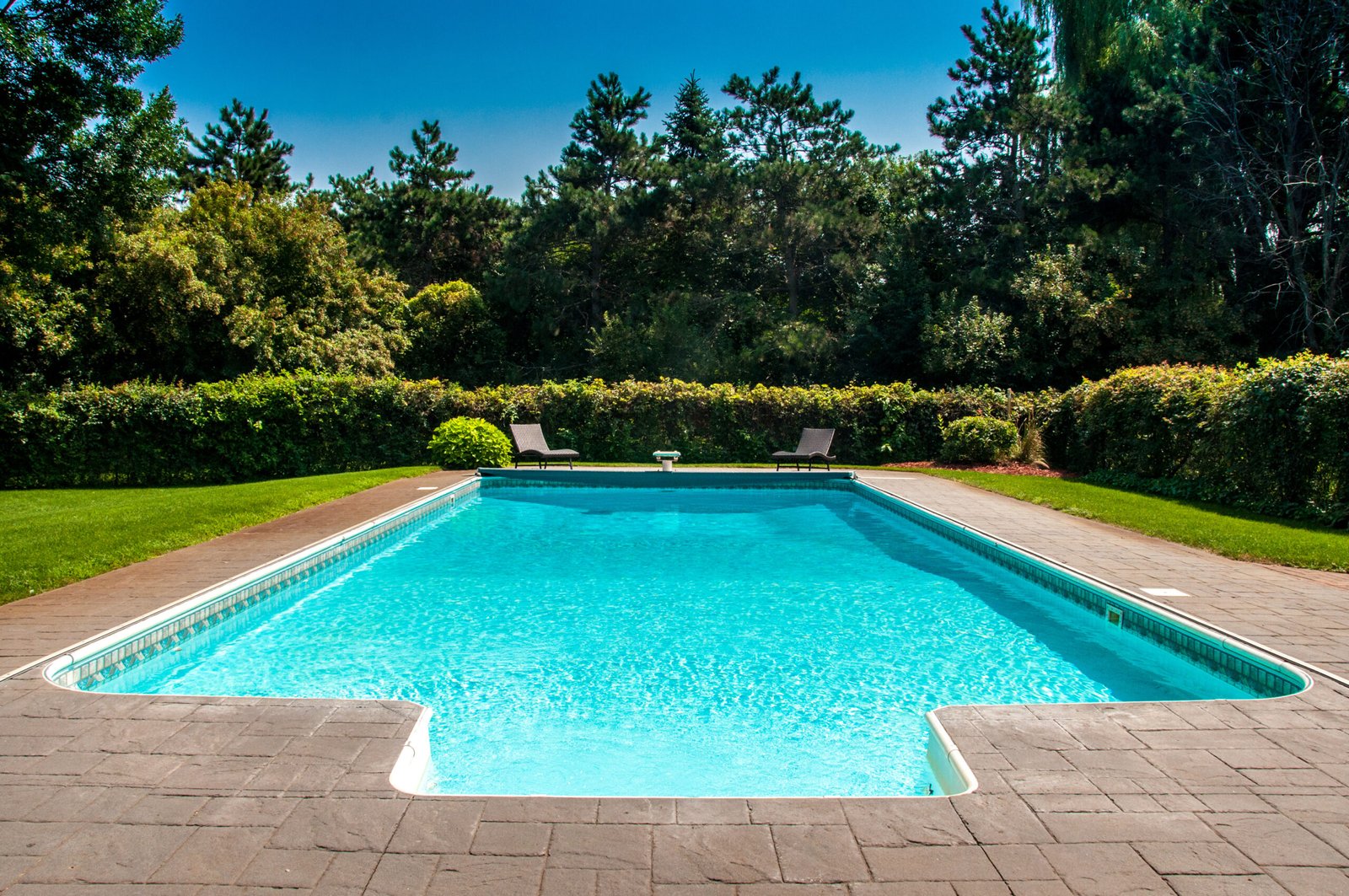 Vinyl Pools
Vinyl Inground Pools are a popular alternative to fiberglass and cement-based pools. Vinyl Pools are able to be installed relatively quickly and are built to withstand wear and tear factors. Because of the quicker installation time, vinyl liner pools are typically less expensive to build than fiberglass or cement pools, and are cheaper to maintain over time.
GET STARTED
Vinyl Pool Liners
Vinyl liners come in a variety of colors and patterns, giving you more options to customize a pool that is right for you. Vinyl liners are less expensive and are less likely to be damaged during the winter season.
GET STARTED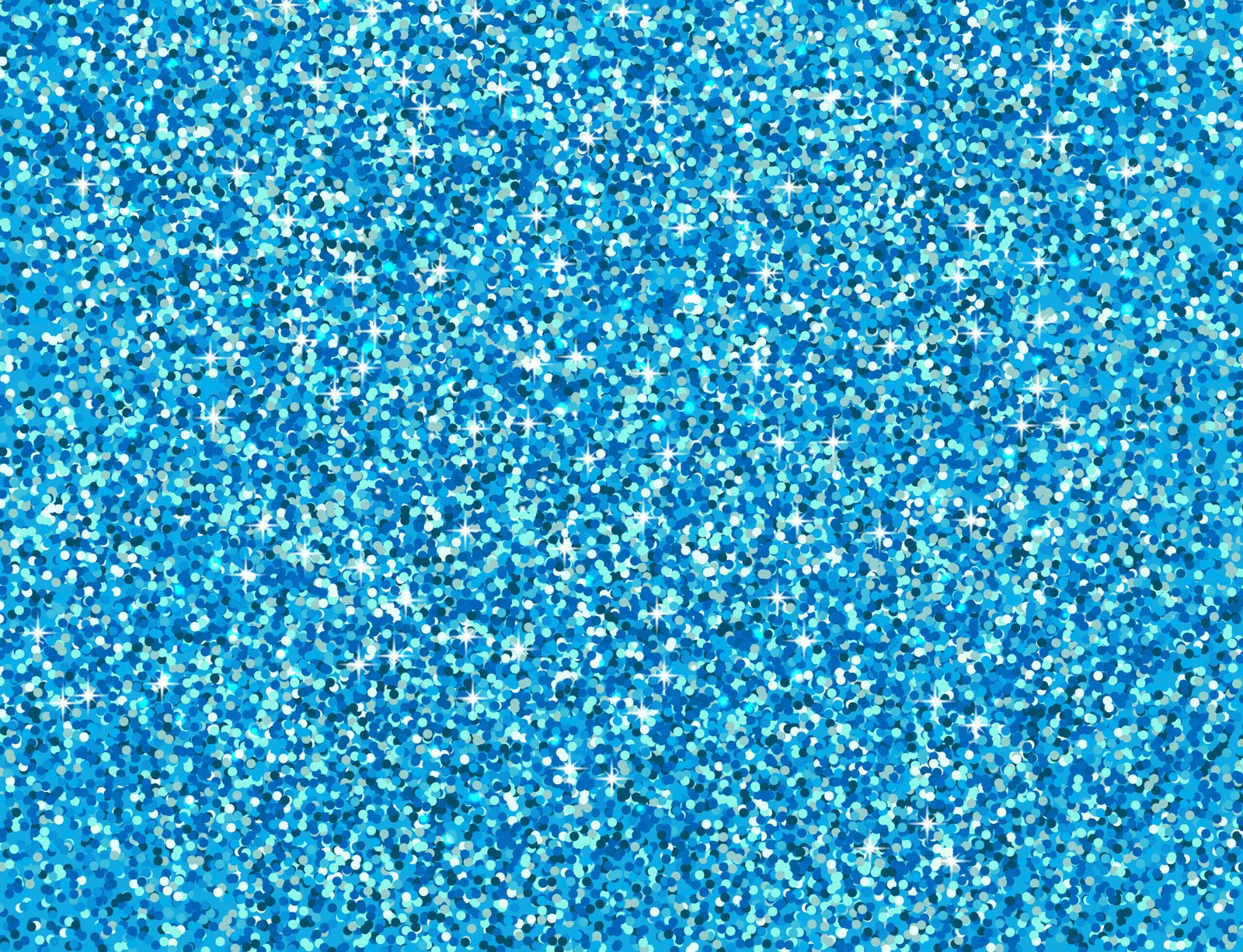 Vinyl Inground Pool Service Options
Design and Build a Vinyl Pool
If you are looking to build a new vinyl pool, we will help you scope the project, design the pool, and get it installed in a timly manner. If you have always wanted a custom vinyl pool in your back yard, reach out to Driggs and we will help you build the pool of your dreams!
Remodel a Vinyl Pool
If you have a vinyl pool that is old, outdated, or needs a lot of work, Driggs can help. We will help you tackle your pool renovation by helping you detail what needs to be worked on and how we can transform that old pool into something new and exciting.
Vinyl Pool Liner Replacement
If your vinyl liner has been torn, damaged, or is just getting old, Driggs can help. We can repair or replace your vinyl liner.
What is the cost of an inground vinyl pool?
Of inground pools, vinyl pools are the most affordable ranging between $30,000-$60,000 depending on the size of the pool. Contact us to get an accurate quote.
How long does a vinyl pool liner last?
Typically an inground pool liner will last between 8-12 years. You can increase the lifespan of your vinyl liner by ensuring the proper care of your pool. Maintaining the right chemical levels, protecting your pool from harsh weather when not in use, and cleaning your liner properly are all factors that can help increase your vinyl pool liner's lifespan.
How much does it cost to replace a vinyl pool liner?
The cost to replace your whole pool liner depends on how big your pool is. The cost typically ranges from $2,000-$5,000 for both materials and labor for replacing the entire vinyl liner. Small tears can typically be fixed DIY for around $40.
Is calcium hardness important in a vinyl pool?
It is important to have a proper chemical balance in your pool in order to keep your pool longer and ensure the best swimming experience. For vinyl pools your calcium should be between 150-250 ppm. If your calcium hardness is above or below this level you will see either foam for low level or a flaky crust on the sides for a high level.
Driggs Pool Project Inquiry
Every pool built by Driggs Development & Construction is designed individualy based on client design aesthetic, needs, location, and desired pool size. So we can better understand your needs, please fill out the form below and we will get back to you quickly so we can get started on your custom pool!