General Contractor and Construction in Utah
At Driggs Construction we offer general contractor services for brand new homes or home add ons. Our contractors are friendly, fully licensed, and exceptionally skilled. Our general contractors and managers coordinate every aspect of your project with you. From planning to building. We secure the proper permits and oversee the subcontractors necessary for the project. Our licensed contractors have years of experience to guarantee a smooth process for your project.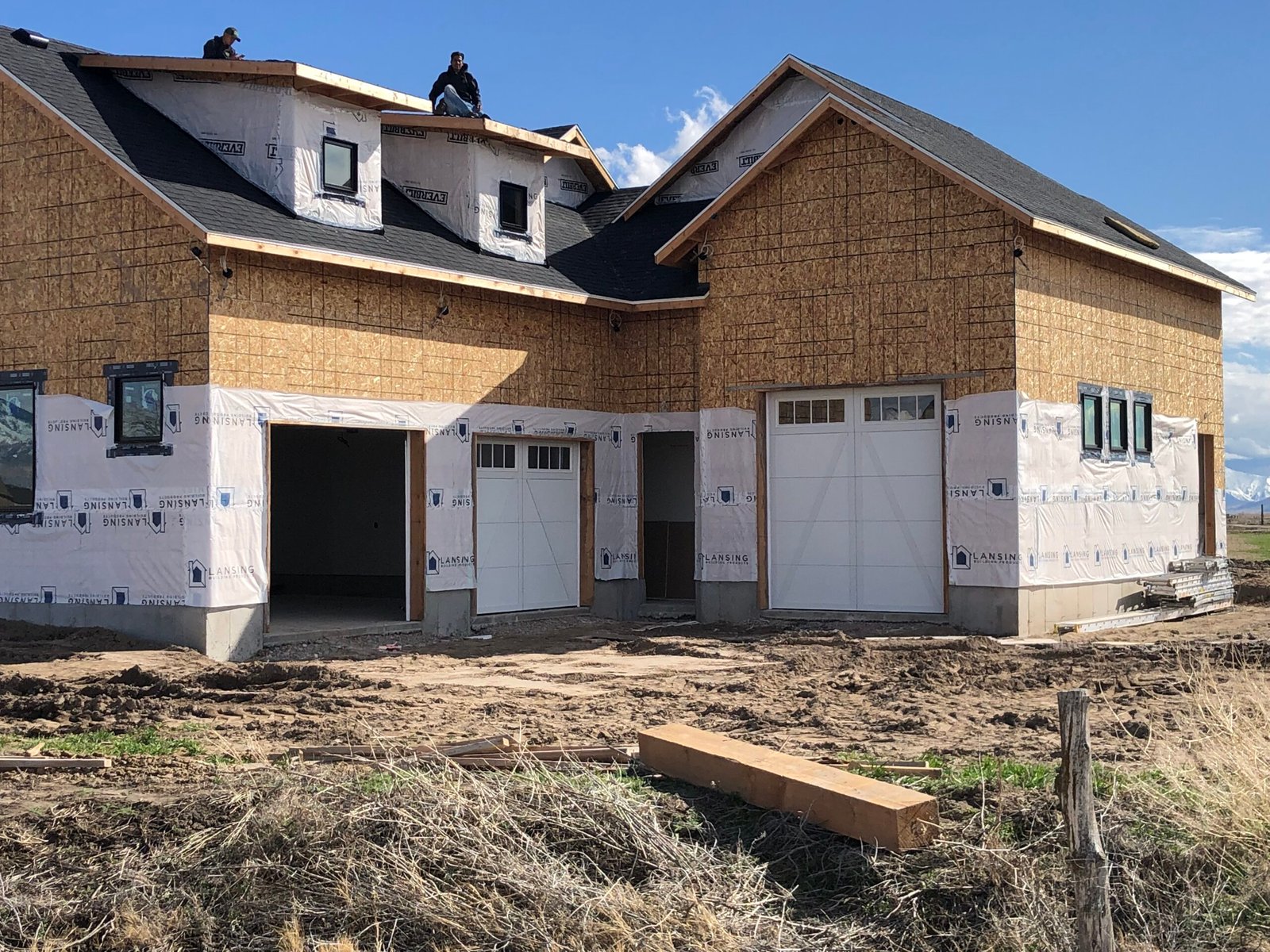 General Contractor
Building a New Home
If you are looking to build a home and need a general contractor to assistance in cooridnating and executing the construction, Driggs can help. We are a dedicated team of hardworking contractors who will help you oversee your home building project and help manage the day-to-day oversite of construction. This includes helping to obtain proper permits, manage subcontractors, and communicate to all involved parties through the duration of your home build.
Call For Free Quote
General Construction
If you are ready to start working on a new general construction project for your home, we can help. Here at Driggs, we offer a beginning-to-end client experience that is tailored to each individual project. This includes seamless communication, budgetting, staffing, on-site organization, and quality work from our general contractors for every project, every time.
CALL FOR FREE QUOTE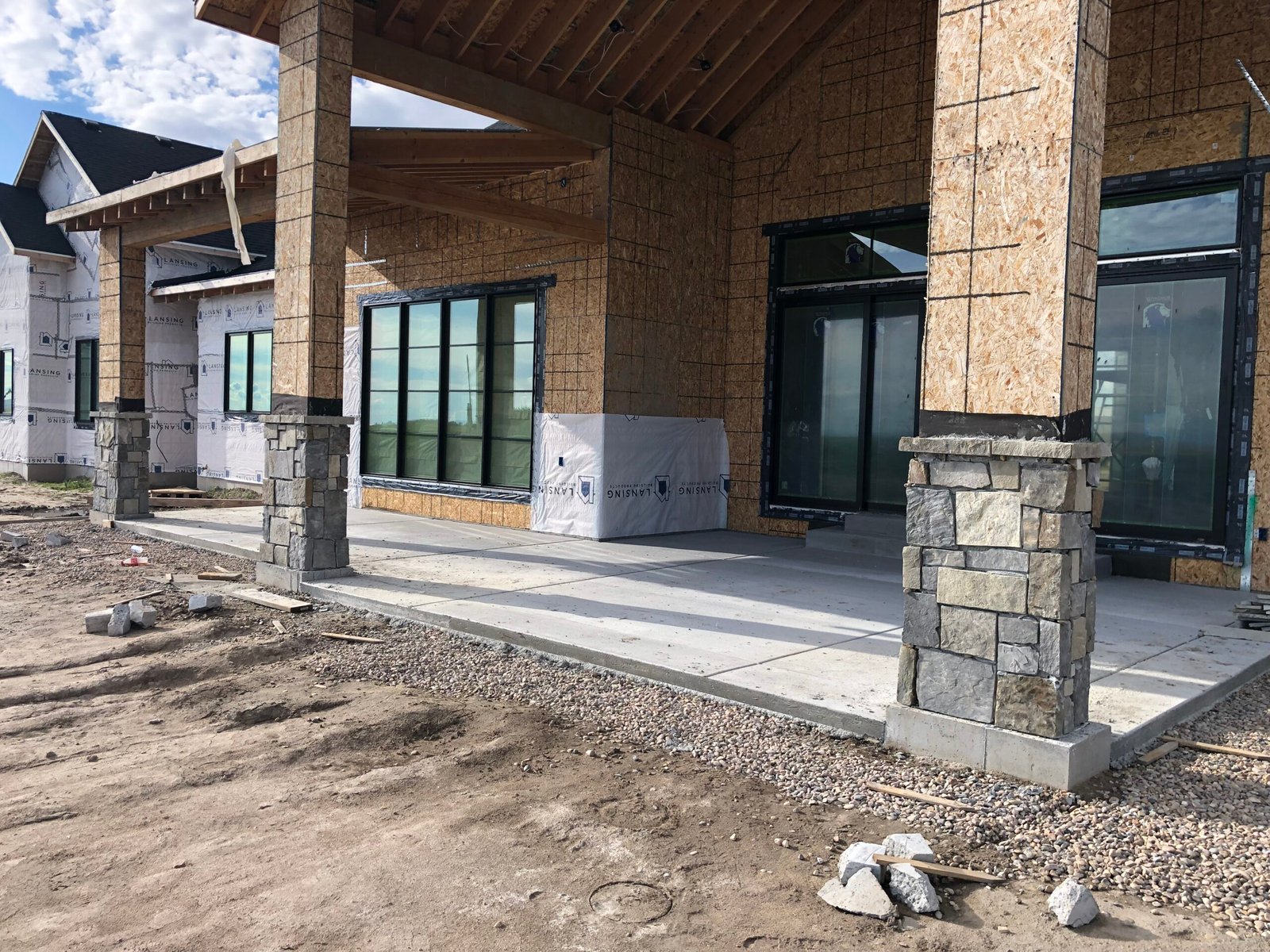 Some of Our General Contractor Services
There are many different reasons why you may want to higher a general contractor to help with construction in your home. Some of the general contractor and consturction services that we off are new add-ons, custom homes, and remodling.
General Contractor FAQs
What is a General Contractor?
A general contractor is responsible for the oversite of a construction project, including managing and communicating with subcontractors. The general contractor is the person (or firm or team) hired directly by the homeowner to oversee the home construction. They will be the project manager and coordinate and manage all subcontractors and vendors, becoming the hub of communication for everyone involved in the building project. In almost all cases, to ensure that their work meets certain state standards, a contractor has to meet the licensing board's requirements.
What Does a General Contractor Do?
Your general contractor is going to help you better understand your budget choices. If a specific desired element, such as a pool, will break the bank, you will want to know this upfront. This gives you the chance to decide if you really want the pool or if you'd rather put a larger budget towards the kitchen or bathroom.
What is a General Contractor Responsible For?
General Contractors are responsible for all things regarding a construction project. From scheduling the building time line to obtaining materials, and providing labor. A general contractor will typically enter into a contract with the homeowner, becoming responsible for the finished product and all of the pieces that come together to make it.
What Should You Look For in a General Contractor?
Make sure that your expectations are clear from the beginning. It is recommended to ask about things such as the contractor's billing and organizational structures. You should become comfortable with how often you will see the invoices, how involved you will be with reviewing costs, and with the contractor's ability to manage all of the different entities involved with the project. This can include the many subtractors and vendors. The larger the project, the more crucial this will become as they might be managing the scheduling of dozens of vendors from different companies, several overseas shipments, and subcontractors for various aspects of the build.
Set Up Consultation
Send us a message, or call us for a quote. Use our contact form to tell us more about your project, and we will connect you with the services to fit your needs.
CONTACT US