Residential Concrete Contractor in Utah
At Driggs Construction we offer residential concrete flatwork services including, but not limited to, sidewalks, driveways, patios, and pool decks. We also provide custom brickwork services such as brick fireplaces, outdoor grills, and more. We want to help you see your concrete flatwork or custom brickwork dream come true! Contact us to draw up a plan for your flatwork today!
Contact Us
Concrete Flatwork Projects
If you are looking for concrete paving, sidewalk, patio, concrete stairs, concrete walls, a new driveway, decorative concrete, or any other concrete surface our concrete flatwork technician at Driggs Construction in Utah can help.
Along with being able to help with residential concrete needs, we are also able to assist in long driveways, pool decks, and much more. Anything you need that is made from concrete is possible. If you are interested in starting a project and would like to know more, contact us today for a free quote.
CALL FOR A FREE QUOTE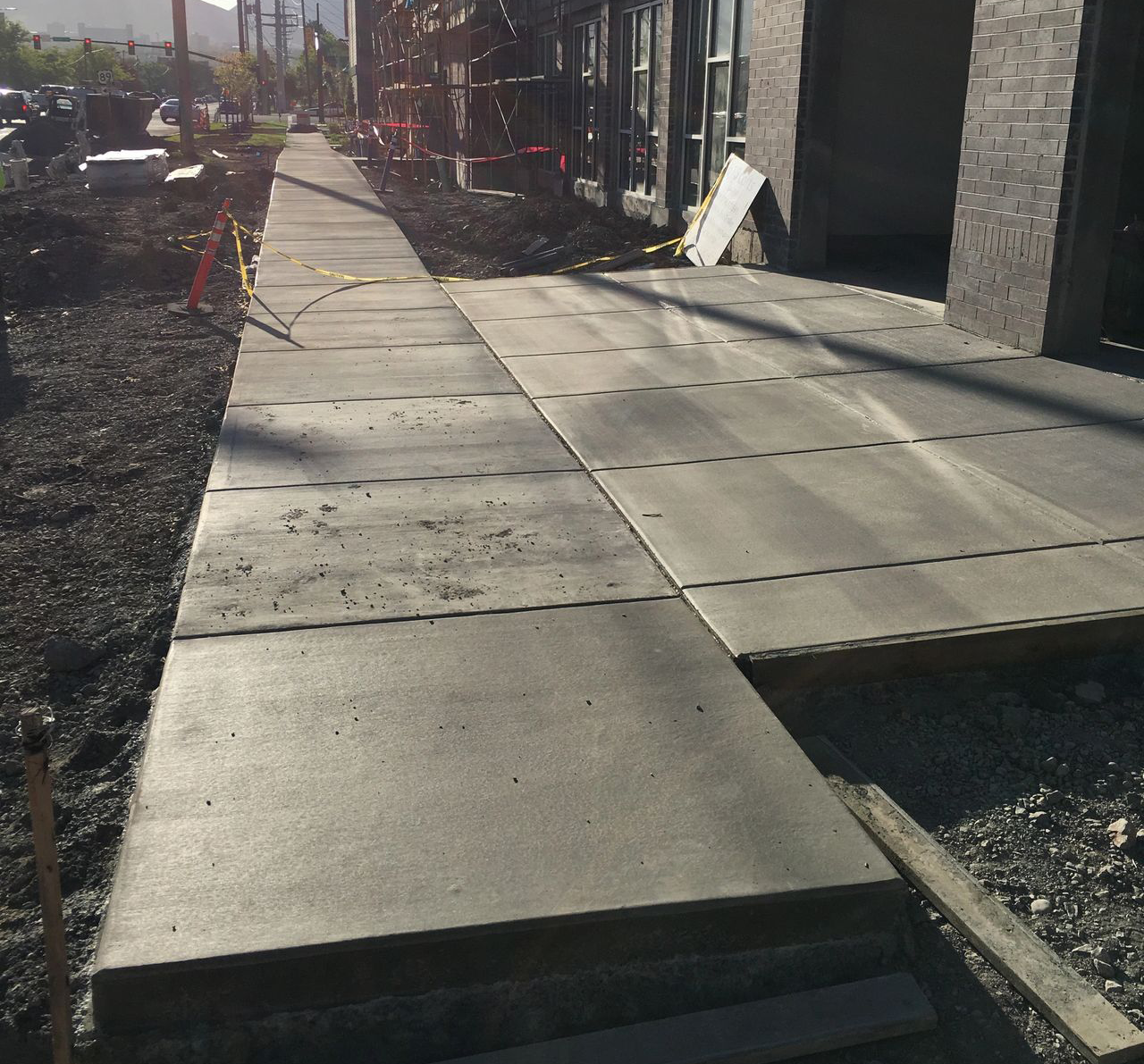 Our Concrete Construction Includes:
Low-quality driveways are uneven and cracked, creating a poor first impression of your home. Let our driveway installation specialists give you a driveway that will look great and complement your home.
Learn More
Concrete Garage Slab
We offer high-quality concrete flatwork for any purpose you require. Build your new garage or outbuilding around an expertly poured concrete slab.
Concrete Pool Deck
We can design and create a sturdy and attractive deck around any pool shape or help you bring your vision to life.
Concrete Patio
Provide a smooth, even base for your patio furniture. Concrete does not burn, so a concrete patio is an ideal place for your outdoor fire pit too.
Concrete Repair
We believe that good concrete flatwork is essential to the overall integrity and functionality of any concrete work. Properly installed and maintained flatwork provides a stable and durable surface that can withstand heavy loads and weathering. Poorly installed or damaged concrete can lead to costly repairs or even structural issues down the road. At Driggs Construction we provide concrete repair services in Utah. Whether you have a small crack in your driveway or significant damage to your concrete pavement, such as a concrete sidewalk, concrete pad, curb, or other walkway, we have the skills and work experience to get the job done right. Trust us to restore the integrity of your concrete and ensure that it remains in top condition for years to come.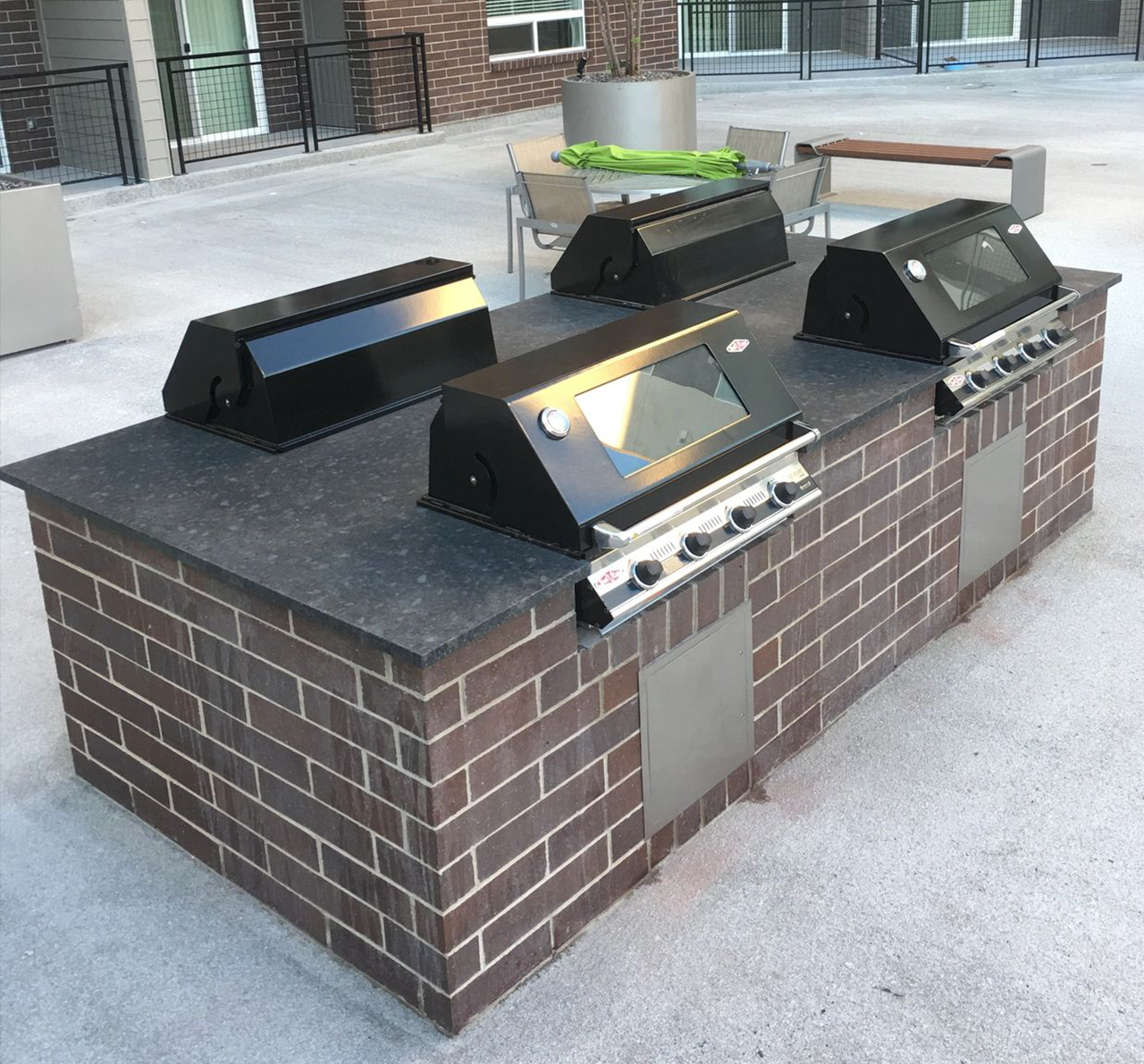 Custom Brickwork
If you are interested in custom brickwork which may include brick fireplaces, outdoor grills, walls, paths, and more, Driggs can help.
We work on every project individually and we start by planning out your project, scoping out the cost of the project, and plan the start and end dates. We believe in working together during the planning, mannaging, and building phases of each job.
We offer an end-to-end client experience that includes seamless communication, budgeting, staffing, on-site organization, and solid, quality work every time.
Our Custom Brickwork Includes:
Brick Fireplaces
Elegance and functionality find balance in a custom-designed fireplace. Add a welcoming and cozy touch to any indoor or outdoor space.
Brick Grills
From the simple to the extravagant, we craft brick grills that are a delight to use, helping to make your cookouts and barbecues as relaxed and hassle-free as possible.
Brick Paths
Beautify your outdoor walkways with professional brickwork. Each brick is laid with precision by our skilled and experienced team, wherever your path may lead.
Brick Walls
Create a sense of permanence and privacy with brick walls. Contact us today for a consultation to learn more about your options for materials and design.
What is concrete flatwork
Concrete flatwork is pouring and shaping concrete to create a new flat structure. Common residential concrete flatwork includes concrete patios, sidewalks, driveways, and concrete pool decks.
What is the cost of concrete per yard?
The cost of concrete per yard depends on where you are located and the pounds per square inch (PSI) of the concrete you want. Typically concrete costs between $120-$130 per yard.
How much does it cost to pour a 24 x 24 slab of concrete?
Once again the price of pouring a 24 x 24 slab (typically the size of a garage or driveway slab) depends on the PSI on the concrete you want. The cost ranges from $3,000 to $6,000. Contact us for a more accurate estimate.
Set Up Consultation
Send us a message, or call us for a quote. Use our contact form to tell us more about your project, and we will connect you with the services to fit your needs.
CONTACT US