How to Keep Your Kids Safe With an Inground Pool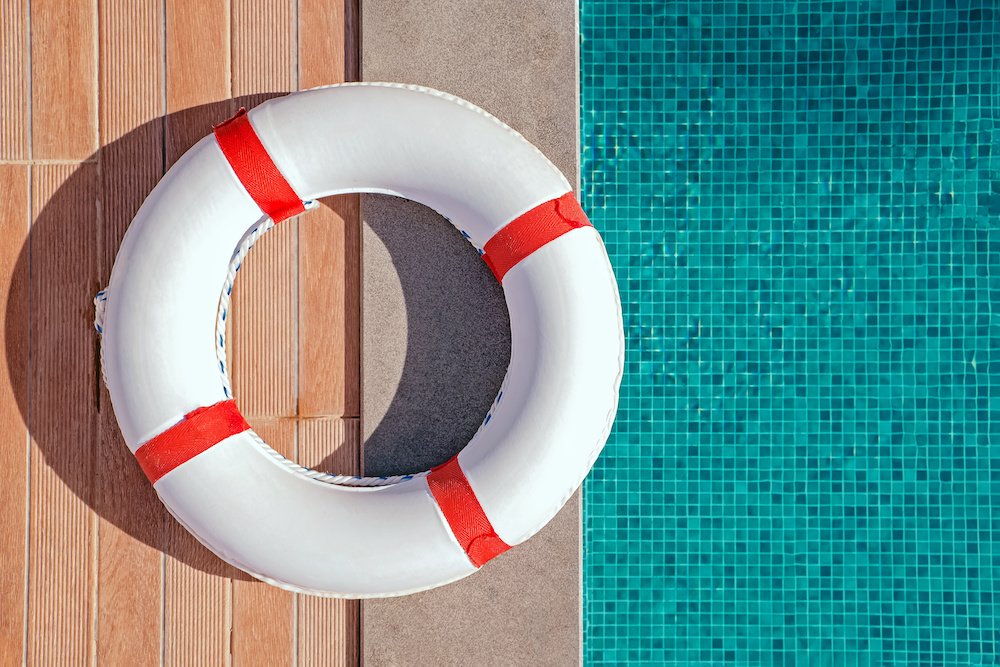 Every year in America, almost 900 children from ages 0-19 die from unintentional drowning, and 350 children from 0-5 years drown in pools yearly, with the major cause of drowning being backyard pools.
Pools are a great place to teach kids how to swim and to help them form recreational and sports skills, but they can also be dangerous for them if not well protected.
Here are ways to keep your kids safe with an inground pool:
Pool Safety Fence
One of the ways to keep children safe around pools is by putting up a four-sided pool safety fence around the pool. Putting up a four-side fence might seem unattractive for a pool, but it is a great way to make sure kids don't find their way to the pool by themselves or without parental guidance.
Ensure the fence is about 4-5 feet high and the latch is self-closing, self-latching, and it is higher than the reach of a child. If a child finds their way around the fence, ensure it is well covered, and there is no form of opening in which they can crawl inside.
Apart from your home, when your children want to visit their friends or if they want to go swimming in a public pool without your supervision, ensure to ask if their pool is four-sided and well-protected for children; if not, take your kids elsewhere or let them play at home.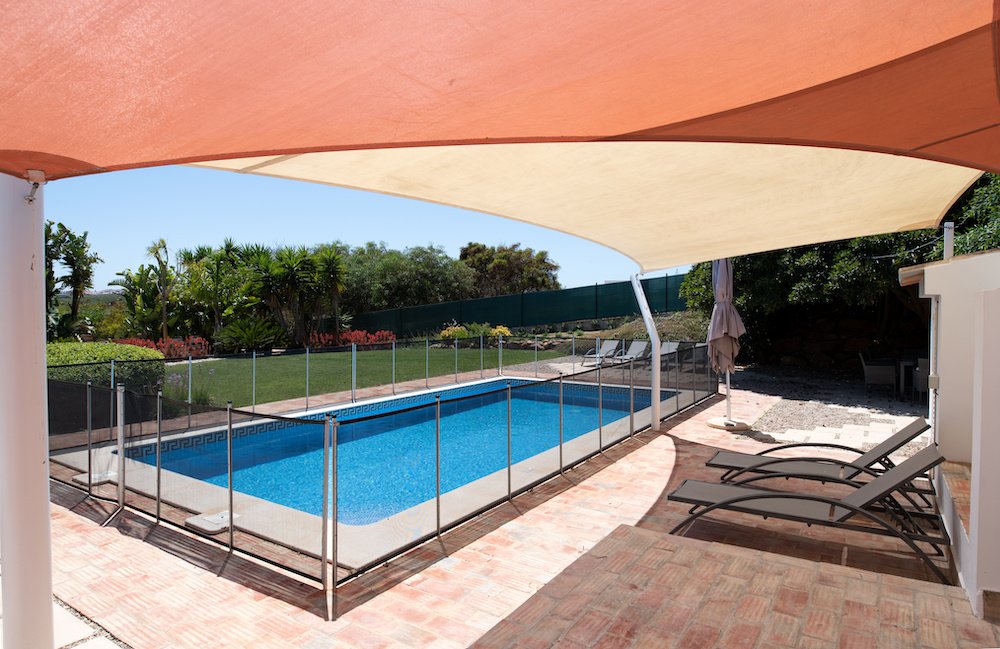 Pool Safety Covers
Pool safety covers like UV and winter-safe nets or a motorized pool safety cover are another important way to protect your children from getting into the water without your permission or supervision.
Pool safety covers must be professionally and correctly installed by technicians to protect kids from getting into the water and drowning. Ensure to keep the covers on at all times whenever the pool is not in use.
The cover must be well-fitting for the pool so that kids don't fall into the water while climbing on it.
Inground Pool Maintenance
Keep your pool clean at all times! Not only to keep children from drowning but to also prevent kids from risk of contracting waterborne diseases.
Keep life vests and floats in places they can be easily seen and reached.
Food and drinks should not be kept around the pool to avoid flies and mosquitoes, also use insect repellents around the pool before and after swimming.
If the pool is not being used, remove climbable objects around the pool.
Importantly, give kids emergency lessons so they can know what to do if there is any trouble around the pool, and keep waterproof cell phones around the pool for them to use in times of emergency.
If pools need to be remodeled, ensure to get it done by a professional and keep children away while it is being done.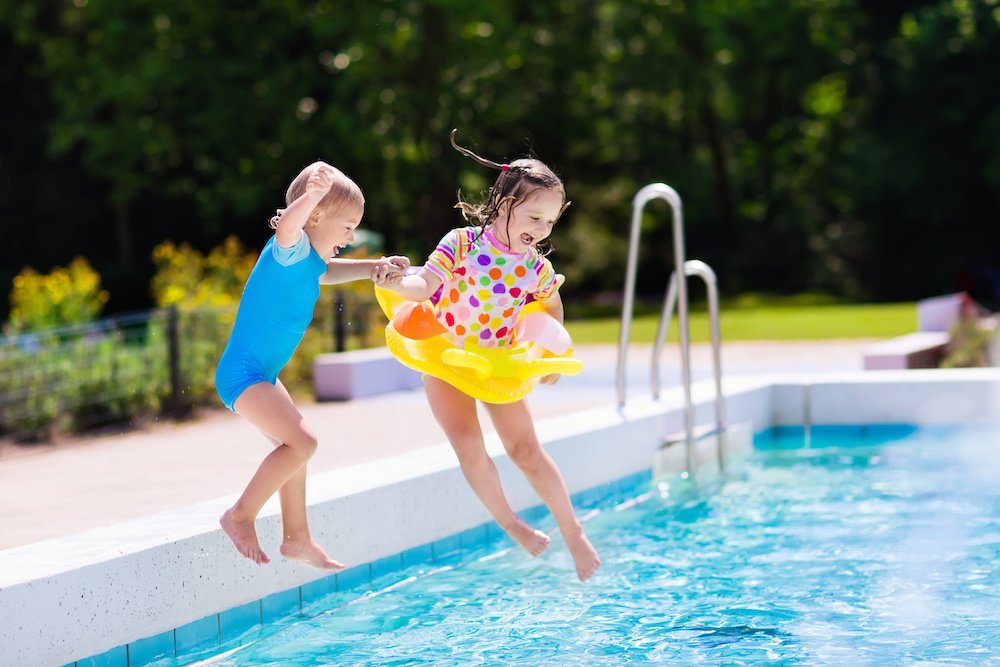 Don't Leave Toys in the Water
Children are fascinated by toys and anything that looks like toys, and this can lead them to the pool when you are not watching.
Some kids get into pool accidents while chasing a ball or while cycling around the pool; this is why you should keep toys out of the water when the pool is not in use or after swimming.
Other tips to prevent drowning:
Ensure to give kids swimming lessons and never leave your kid alone near an open pool or leave them unsupervised while swimming.
As a parent or guardian, learn CPR and keep your kids away from pools without drain covers to protect them from being sucked in.
Final Thoughts
Don't let all the hazards scare you. Pools can be super fun, but having proper safety precautions in place will allow for more fun days ahead. When you're ready to get started with a new pool or to give your pool a new look, contact us at Driggs Construction.