The Dangers of DIY Pool Hacks

In most cases, tackling a project yourself is admirable and commendable. A host of home and garden improvement projects can be done well with minimal training and perhaps the help of a couple of YouTube videos. Building a pool, however, is not one of them.
While at first glance it may seem like a fairly straightforward process–dig a hole and tile it–there is actually a lot of complex calculation and professional-grade craftsmanship required to complete a pool safely and successfully.
Some of the most frequently encountered problems with attempted DIY pools are described here. 
Lack of Warranty
If a problem arises after your pool is built, the burden of the cost will be completely on you if you do not use a professional construction company.
Some problems may come up with equipment failures with the pump and other mechanical components, cracking or loose tile work, and labor warranties. Partnering with a licensed business means that they will offer a guarantee of their work.
Unforeseen Expenses and Delays
One of the massive advantages of using a professional building company to construct your pool is that they will be the ones to deal with other contractors required for your pool build.
It can be quite a time drain to have to plan your schedule around the availability of concrete pourers, tile workers, bobcat operators, and more.
With more experience, a professional can better estimate the number of materials that will be required for your project.
Part of their job is to ensure your pool is built with efficient uses of both time and resources. Their expertise will greatly reduce waste, budget overages, and frequent last-minute trips to the hardware store.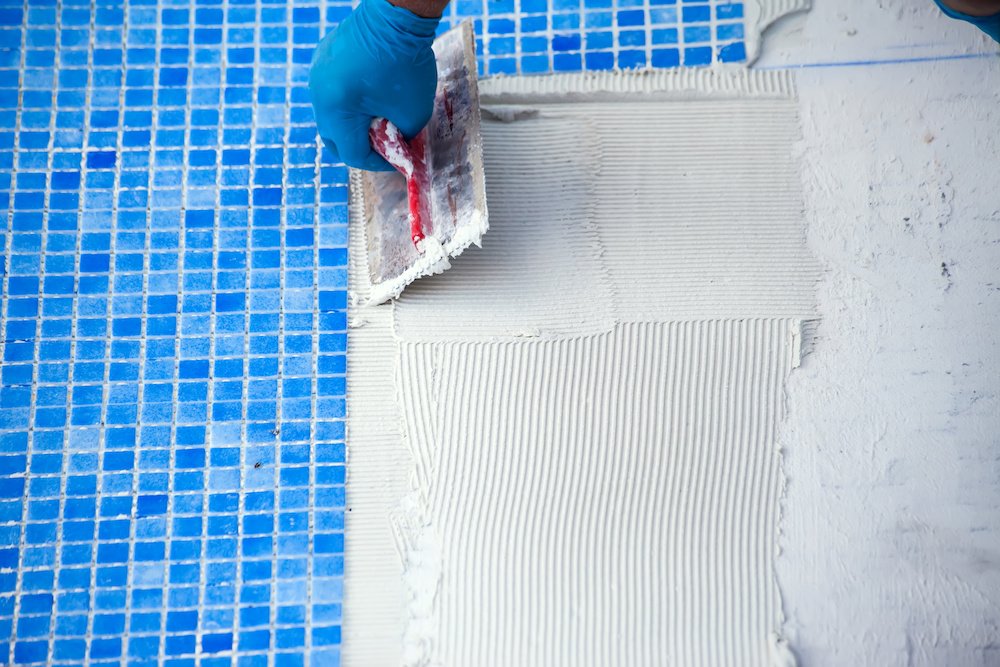 The Potential for Injury
There's a good reason that construction workers require training and licensure to operate heavy machinery, and why OSHA so heavily regulates it.
That is because the odds of accidents and injury increase exponentially with less experience and without following best practices. Even without the backhoe, it is common for people to injure themselves by pulling muscles, dislocating joints, or other painful accidents while performing tasks like digging or carrying tile.
Don't be a statistic, let the professionals do what they do best.
If you're planning on an inground pool construction project, contact Driggs Construction for the highest quality of professionalism and experience available in Northern Utah. We're happy to answer all of your questions over the phone or to schedule an in-person consultation.